Welcome to the pediatric dental office of Dr. Grover.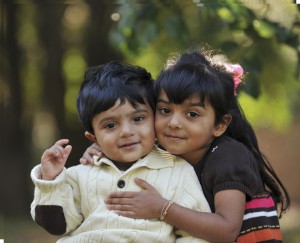 Welcome to Grover Dental Pediatrics, where children's dental health comes first.
Our goal is simply to provide the best and latest procedures specialized for children and their pediatric dental needs.
We provide specialized dentistry for children and adolescents in a "child-friendly" environment. As a pediatric dental office, we focus on preventive care to help each child have a healthy smile that will last a lifetime.
Serving infant, children and adolescent dental needs in the Odessa, Trinity, New Port Richey, Clearwater, Palm Harbor, Oldsmar and Westchase areas.